Kunst Haus Wien Online-Shop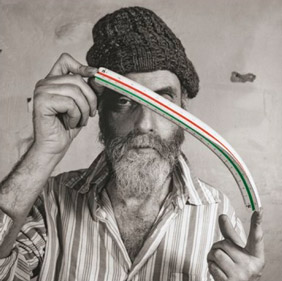 Hundertwasser demanded the individual artistic creation of all areas in life. In the conversion of his presentations he paid a lot of his attention to an excellent artistic as well technical quality.
This high-class claim is our standard for all our productions. A lot from our assortment is made exclusively for the KUNST HAUS WIEN.
Product categories