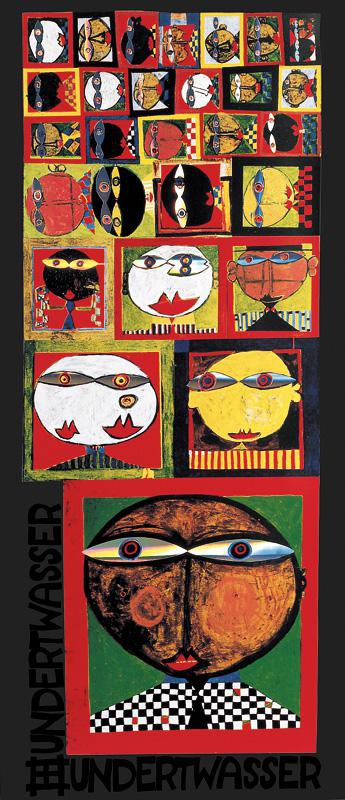 Original poster "We live in paradise"
€179.90
incl 20.00% tax, excl. shipping
Product Description
This reproduction of the original poster created by Friedensreich Hundertwasser is based on the HUNDERTWASSER PAINTING "WE LIVE IN PARADISE" (after oeuvre 134).This HUNDERTWASSER-POSTER convinces through high print quality and amazing colors. The finishing with glossy foil and matt black background emphasizes the valence of the poster.
Product Details
| | |
| --- | --- |
| Title | We live in paradise |
| Oeuvre No. | 134 |
| Page Format | 60 x 138 cm |
| Picture Format | unknown |
| Print | 7- color offset print |
| Process | diffraction-silver |
| Weight | 2.5 |
Product Information
| | |
| --- | --- |
| UPC | 004060 |
| Product Type | Original Posters |
| Price (excl. tax) | €149.92 |
| Price (incl. tax) | €179.90 |
| Tax | €29.98 |
| Availability | In stock (3 available) |